Coyotes teammates have strong opinions about style, being roommates
Cristina Ledra @cledra / NHL.com Staff Writer
On the ice, Anthony Duclair and Max Domi are known as the "Killer D's." Off the ice, the Arizona Coyotes linemates and dear friends have no problem killing each other's taste in clothes, spending habits and annoying roommate behavior.
Though they don't room together anymore, the 22-year-old forwards had plenty to say about the other's quirks, including Duclair's long showers and Domi constantly forgetting his keys and headphones.
And don't get them started on their threads. While Domi skews classic in his business looks, Duclair goes bold with his suits and both fiercely defended their fashion sense against the other's roasting.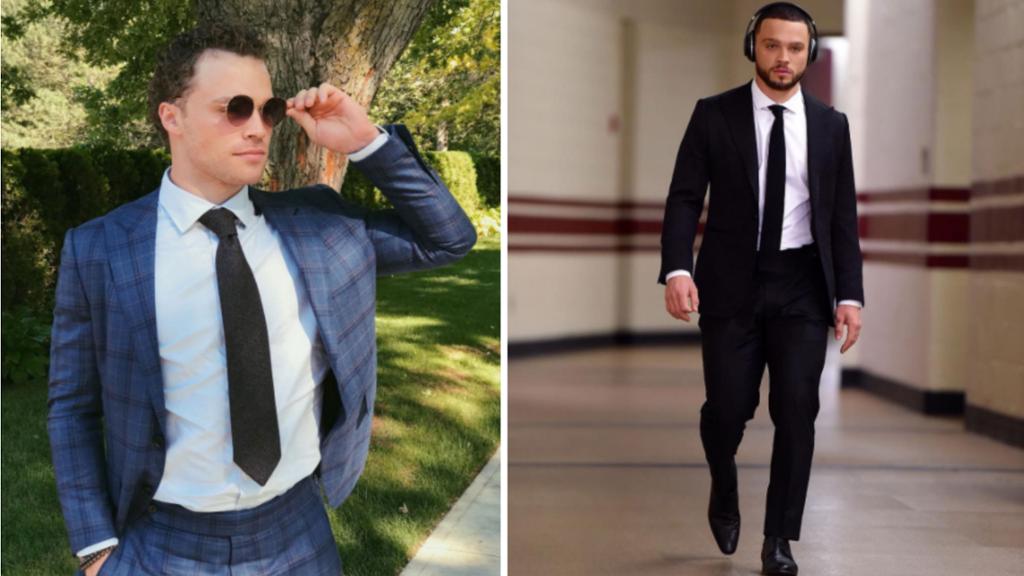 Though they had referred to themselves as shopping buddies in the past, it seems they wouldn't be caught frequenting the same stores these days. Luckily, the two pals still find plenty of other things to do together.